Welcome to Magnus, your trusted IT distribution partner dedicated to delivering seamless technology solutions. With a commitment to excellence, we specialize in providing cutting-edge products and solutions in the domains of Networking & Wireless, Security Surveillance, Unified Communication, and Server & Storage.
The company augments its vast and unbeatable product portfolio with its expertise in pre-sales, post-implementation support, effecient logistics that accelerate deliveries, 24/7 sales and technical support to our partners across the region.
We serve a wide spectrum of partners on behalf of our vendors. Our partners range from resellers to SMB and Enterprise system integrators, having the common requirement of a "one-stop shop", where they can source end to end IT products and solutions from industry leading global vendors.
Strong Partnerships, Diverse Industries
The company is committed to deliver products & services with unmatched quality and value to its broad network of channel partners which includes resellers and system integrators.
A strong emphasis is laid on technologies and solutions which are tailored for the key verticals like Telecom, Banking, Real Estate, Government, Oil & Gas, Healthcare, Insurance, Education, Hospitality and others. Our company regularly identifies and introduces to the market technology solutions, which help in meeting the specific IT needs of the region.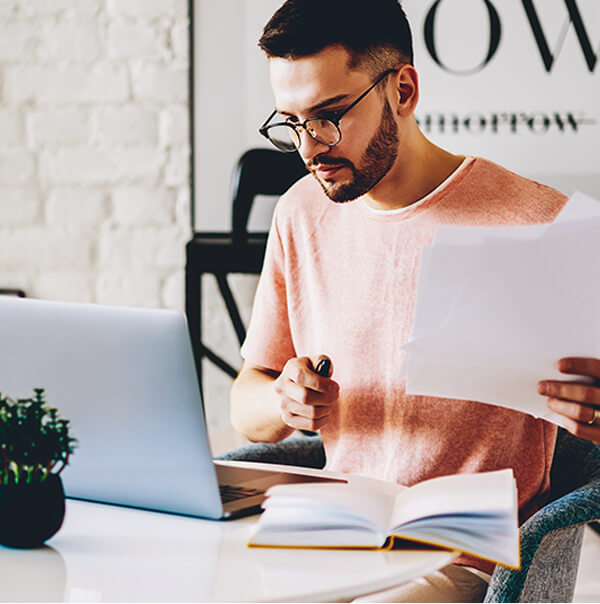 Empowering Key Industries with Tailored Technology Solutions
Hear from Our Happy Clients
Explore the experiences of our satisfied clients and see how Magnus delivers exceptional solutions, reflecting our commitment to excellence.